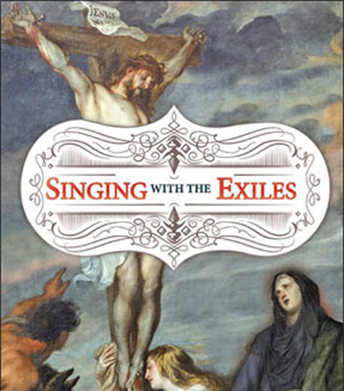 Ash Wednesday
February 18, 11:30am (Lunch and Study follow)
7:00pm (Supper, 6:00pm – 7:00pm)
Lord's Supper celebrated at both services
Wednesdays in Lent
11:30am (Lunch and Study follow)
7:00pm (Supper, 6:00pm – 7:00pm)
Maundy Thursday
(Divine Service with the Lord's Supper)
April 2, 11:30am & 7:00pm
Good Friday
April 3, 11:30am & 7:00pm
Easter Sunday: April 5
8 & 10:30am Festival Divine Service
9:15am Easter Breakfast & Egg Hunt
---
Confirmation and Handbells will not meet today due to the weather. When Buckeye schools close for weather, church events will also cancel. Be safe and stay warm! Rev. Philip Zielinski
---
Order your Superbowl Sub Sandwich for Sunday, February 1, 2015. Please complete the order form and place it in the box in the Narthex. Sub-Sandwich pick up will be after each Worship Service on Feb. 1st. The last day to order will be January 25th.

subsandwich-sale-2015.pdf
---
Real women. Real lives.
Real Stories of God's Faithfulness.
Wednesdays, starting January 7, 11:30am – 1pm.
You're invited to join us on Wednesdays for Bible Study and fellowship. At 11:30am we have lunch and then we read and discuss the next chapter in the book. Right now we're working through "Pew Sisters." Copies are available at class or in the Church Office. Contact Cindy if you'd like one.
We're starting up again after a brief break during the Christmas season but we're all ready to get going again. We're even more excited to have you join us.  Maybe you would like to sign up to bring part of lunch one week? We all pitch in from time to time and there will be a sign-up sheet at class.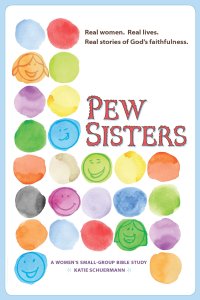 ---