Livestream will appear here when active.
Scroll down for on-demand content.
Most Recent Worship Video
Most Recent Bible Study Video

Subscribe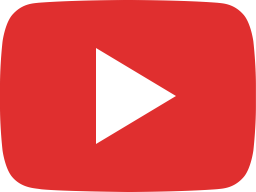 Baptism of Simon Moser - May 9, 2021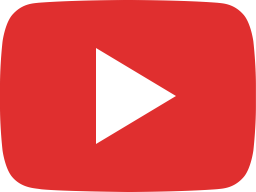 Bible Study - Time Between the Testaments - Sunday, May 9, 2021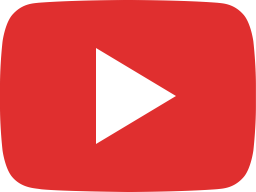 6th Sunday after Easter - May 9, 2021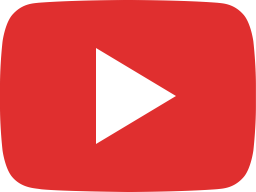 "My Mom"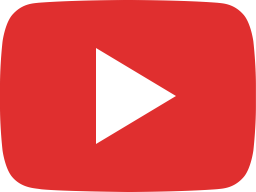 Wedding of Scott and Mindy Klooz, May 7, 2021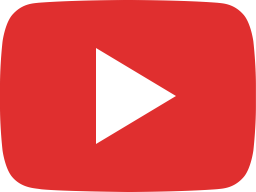 Bible Study - Leviticus 04 - Wednesday, May 5, 2021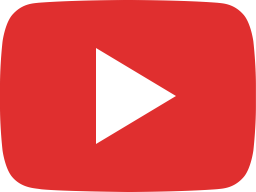 Confirmation Sunday - May 2, 2021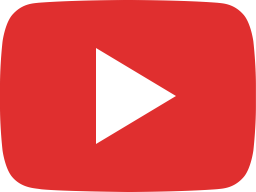 5th Sunday of Easter - May 2, 2021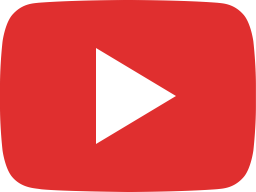 Funeral of Stuart Zacharias - Saturday, May 1, 2021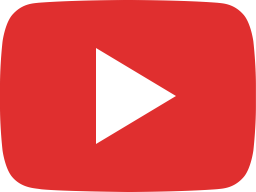 Bible Study - Leviticus 03 - Wednesday, April 28, 2021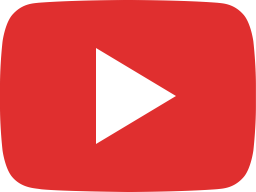 Bible Study - Esther 03 - Sunday, April 25, 2021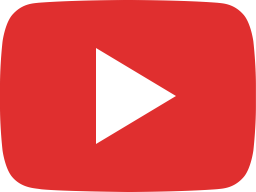 4th Sunday of Easter - April 25, 2021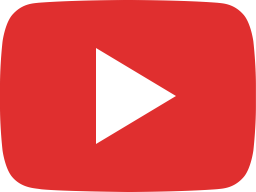 Bible Study - Leviticus 02 - Wednesday, April 21, 2021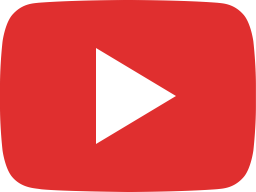 Bible Study - Esther 02 - Sunday, April 18, 2021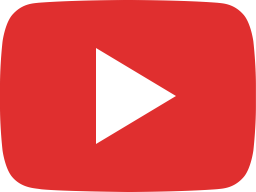 3rd Sunday of Easter - April 18, 2021