Youth Orchestra and Choir from Missouri brings music to Valley City with free concert.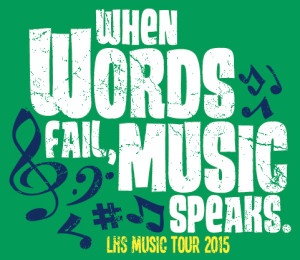 On Sunday, March 15, 4:30pm, St. Paul Lutheran Church (
www.spvc.org
) is proud to present an evening of music. The Orchestra and Choir of The Lutheran High School of St. Charles, Missouri, will present "When Word's Fail, Music Speaks", a program including Beethoven's Fifth Symphony and Smetana's "The Moldau." Free, general admission. Doors open at 4:00pm.
The 55 high-school age musicians from suburban St. Louis, are traveling through the Midwest and experiencing the joy of bringing great performances to churches and schools.
"Touring as an ensemble is such an experience for the students. It's a thrill to pull up to a venue and see them immediately get to work setting up and preparing to perform for fantastic audiences." Director, Jennifer Brauer (MMEd/2007/University of Missouri Saint Louis).
St. Paul Lutheran Church is located at 1377 Lester Road, Valley City, Ohio.
---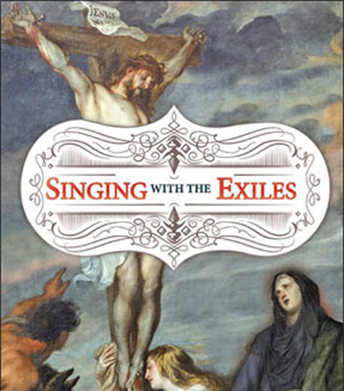 During the season of Lent this year, we will use a series titled "Singing with the Exiles."
Wednesday Services:
11:30am (lunch and Bible Study @ noon)
&
7:00pm (supper @ 6pm)
Daily devotional books will be available starting Sunday, February 8. Use these devotionals starting on Ash Wednesday, and each day during Lent, to carry the theme into your prayer life. Don't have much of a prayer/devotional life? This is a perfect opportunity to give it a go! Three to five minutes over your bowl of cereal or after you brush your teeth. It might just catch on!
Here's my article that appeared in the February Newsletter (
click here
) introducing the series. Won't you join us as we "Sing with the Exiles" even as we await our deliverance into Heaven.
Read more...
---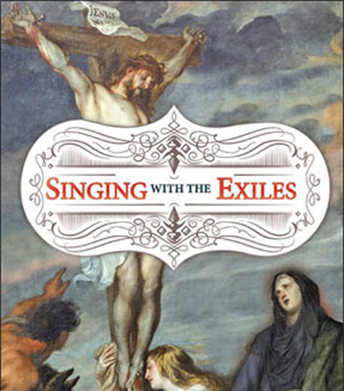 Ash Wednesday
February 18, 11:30am (Lunch and Study follow)
7:00pm (Supper, 6:00pm – 7:00pm)
Lord's Supper celebrated at both services
Wednesdays in Lent
11:30am (Lunch and Study follow)
7:00pm (Supper, 6:00pm – 7:00pm)
Maundy Thursday
(Divine Service with the Lord's Supper)
April 2, 11:30am & 7:00pm
Good Friday
April 3, 11:30am & 7:00pm
Easter Sunday: April 5
8 & 10:30am Festival Divine Service
9:15am Easter Breakfast & Egg Hunt
---